Usually Forex VPS servers work without problems for a long period. But in some very rare cases, software and hardware issues could happen and you might lose money because of opened trading positions on the financial market at non-controlled/non-monitored situations. The problem is in both software and hardware, but they are independent of each other.
Here are some of the biggest issues that may occur:
Your VPS gets unexpectedly rebooted
Your trading software does not start automatically
These issues may happen if the server has:
Too many instances of trading software (causing overloading)
Software bugs
Bad software configurations
Unresponsive trading software
Crashed software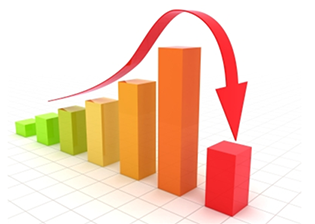 AlwaysUP can solve your problems!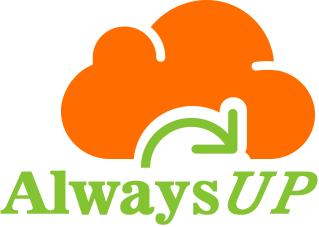 AlwaysUP ups your fallen down VPS and trading software.
AlwaysUP notifies you automatically via email, SMS, Viber, Gtalk, push notifications via mobile application about server overload*, server reboots, unresponsive software, accidentally closed or stopped software.
AlwaysUP starts your crashed or stopped software automatically and then sends you a notification about what has happened.
AlwaysUP always starts your software in the sequence defined by you.
AlwaysUP does not allow overloading, because it starts first and checks the software programs one by one.
Trade reliably!
We highly recommend all our clients to take advantage of this unique software and to start monitoring and protecting their servers with AlwaysUp. It comes with every Forex VPS and it does not use much of your VPS resources because the software is written in C++, in the same way as Windows OS is written. It only uses 5МВ of disk space, 2-3MB of RAM and 50Mhz of CPU.