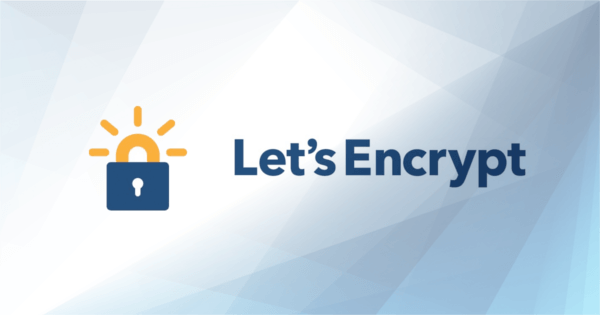 Let's Encrypt is a certificate authority, that launched on April 12, 2016. it provides free X.509 certificates for Transport Layer Security (TLS) encryption via an automated process designed to eliminate the current complex process of manual creation, validation, signing, installation, and renewal of certificates for secure websites. The breaking news meant that website owners can obtain for free security certificates for their websites instead of paying for traditional SSL certificates and to install them much easier with few clicks. The logical question asked by many of our customers is when will they be able to use these certificates on our servers? For all of you who have been eagerly awaiting this moment, we are happy to say that Let's Encrypt certificates are now available at NextPointHost web hosting platform! This is the beginning of an entirely new era in the securying of websites, network connections and the whole information technology space! As usual NextPointHost is pioneer in introducing new technologies. This new technology will be criticized by many simply because it will put an end to artificially created and maintained from many years businesses for billions which sell expensive SSL certificates.

What you should know about Let's Encrypt

Let's Encrypt
is a free, automated, and open certificate authority (CA) that issues domain-validated security certificates. The main goal of the project, which NextPointHost proudly sponsors, is to make encryption ubiquitous on the web so that all web browsing becomes safer.

The key benefits of the Let's Encrypt certificates are
- cost-free
- easy installation
- no validation emails are sent
- no dedicated IP required (which is extra money)
- trusted by all major browsers
- auto renewable

How to use Let's Encrypt at NextPointHost


Our team of OpenSoruce professionals builded an interface in the cPanel for easy install and management of your Let's Encrypt certificates. (To learn how to use it, see our Let's Encrypt cPanel tutorial.) You can have multiple certificates installed on your account for each domain and subdomain you want. The certificates auto renew unless you choose to cancel them through the cPanel interface. At the moment Let's Encrypt interface is currently deployed on all our shared hosting servers. Customers with Linux VPS or Dedicated cloud accounts have to open support ticket if they wish to get a certificate, because initial setup require root access.