How to connect through remote desktop to Forex VPS using web browser
---
Turn off your computer and leave your Expert Advisors to trade on your Forex VPS Server. Next time you want to log into your platform, you are not limited to just one computer or place. Your Forex VPS can be accessed 24/7, from anywhere in the world, allowing you to maintain connectivity to your Trading software and network anytime.
One of the advantages of Forex VPS is that it can be accessed with any internet browser. This means that you can access and control your expert advisors from your smart phone or tablet and PC. It simply adds a new dimension of freedom to your Forex trading style.


To access NextPointHost Forex VPS via Google Chrome, please follow below steps:


1. Open Google Chrome Browser
2. Go to Google Chrome web store Go to the search box at top Left corner of your screen. Type in 2X as the search criteria. Search for 2X RDP / Client remote Desktop.
3. After you find it, click the big blue Add to Chrome button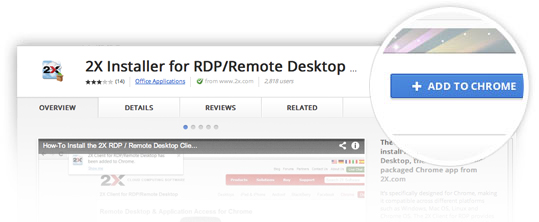 4. Quick button will be installed on your Chrome Quick Launch menu. You can open this menu by typing in the address bar of your browser chrome://apps/ or use the icon on left corner:



5. Click on the 2X client icon.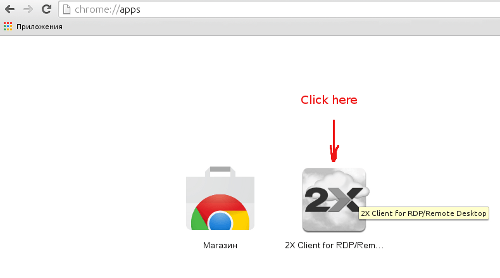 6. Now you can fill your server access details.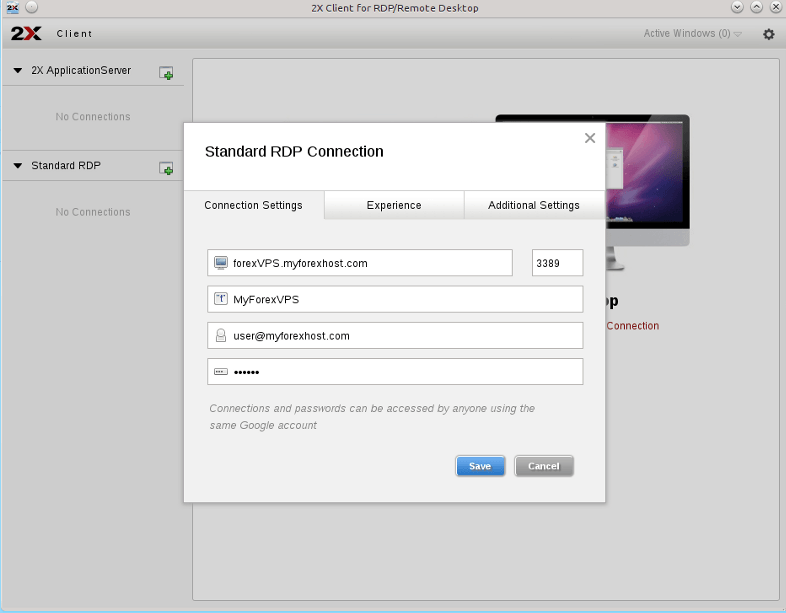 6.1. Host or IP address (required) - write your server IP address or hostname instead of forexVPS.myforexhost.com
6.2. Alias – write short name for your convenience
6.3. Username – write your username instead of [email protected]
6.4. Password – write your password
7. This is the example how your Desktop will look like after the details are filled correctly.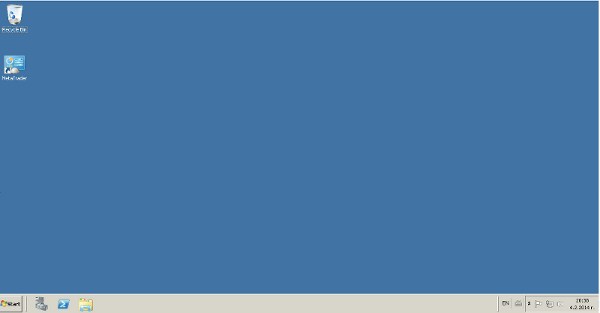 8. Finally after starting your MetaTrader platform, it must look like on the screenshot