How to connect through remote desktop to Forex VPS from MAC
---
In this article you will see how to access your VPS via Remote Desktop Connection on MAC computer and how to transfer files from your loca disk using 2X RDP Client.

1. Open 2X RDP Client, Right click on RDP CONNECTIONS and choose New Connection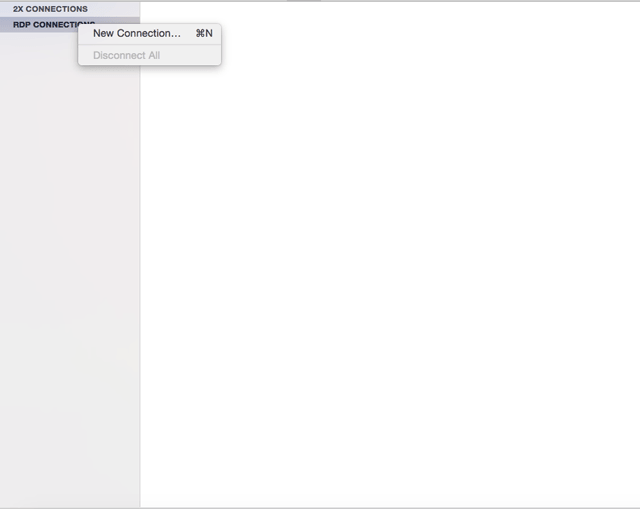 2. Choose Standard RDP (Free)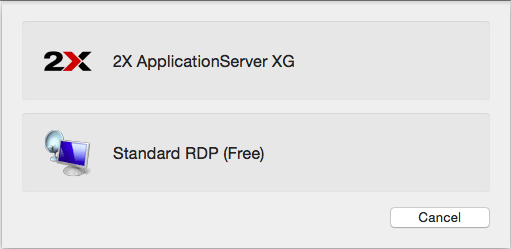 3. You will be navigated to a window with Connection Settings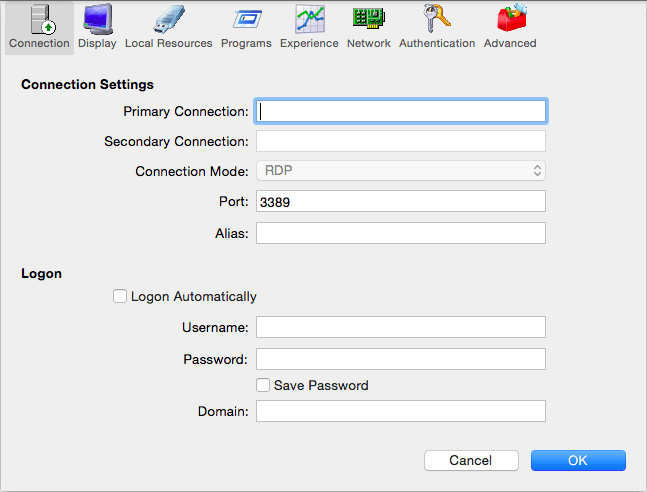 3.1 For Primary connection fill your VPS hostname or IP Address (video.myforexhost.com)
3.2 For Alias fill the name of the connection ( this step is in order to recognize the connection easily and it is not mandatory.
3.3 For username fill your VPS username ( [email protected] )
3.4 For password fill your VPS password
3.5 Tick on Save Password in order to save your credentials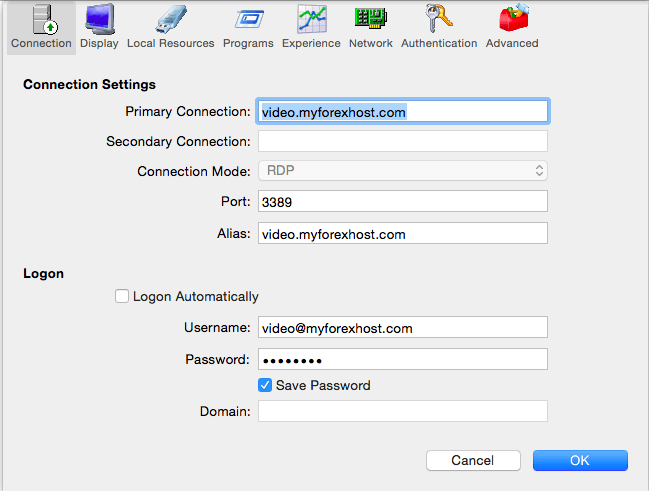 4. Click on Local Resources in order to proceed with attaching on your local CD on the VPS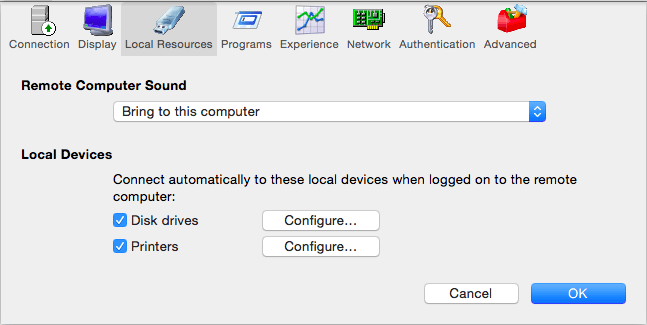 4.1 Tick Disk Drive and click on Configure…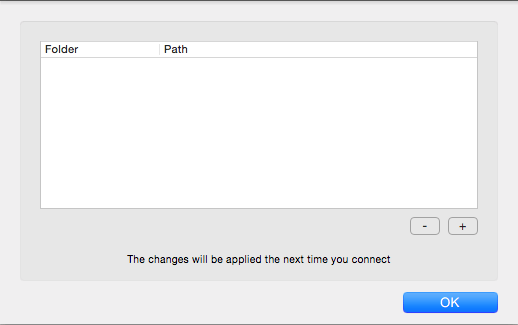 4.2 Click on the + button in order to choose which part of the Disk to be attached on the VPS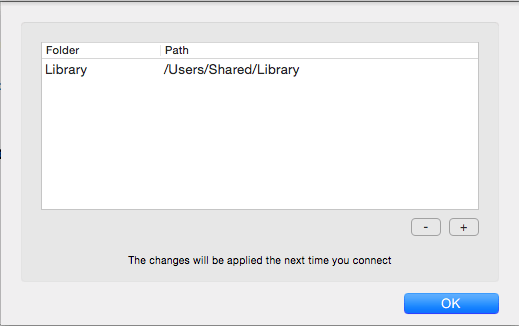 4.3 Choose the part of the Disk or the whole disk and click on OK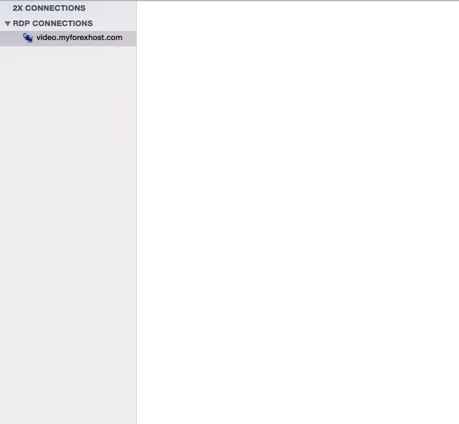 5. Double click on the newly created connection in order to access the VPS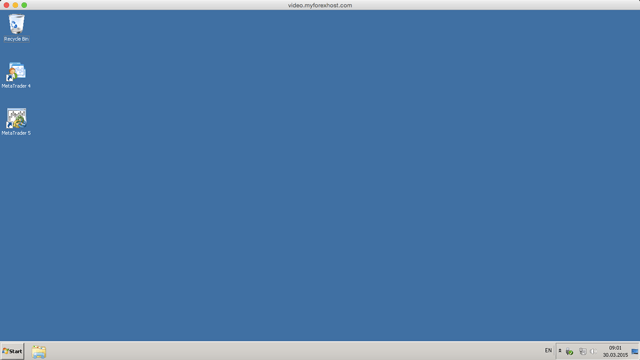 6. Go to Computer. There you will be able to see the attached disk.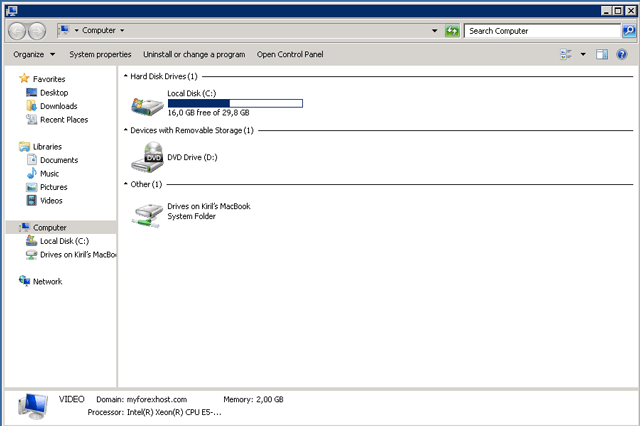 6.1 You can freely Copy/Paste/Create/Delete new files from the attached partition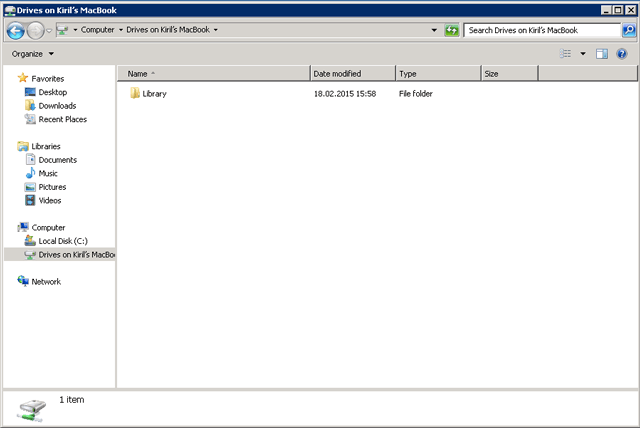 If you want to see the above steps on a HD video, please review the video below from our official YouTube Channel :