How to make FTP connection to your Forex VPS using Android mobile device
---
In this article you will see how to make FTP connection to your Forex VPS using Android mobile device with AndFTP client.1. Go to the PlayStore and download AndFTP Client.2. Start the application and click on the "+" in order to create a new FTP connection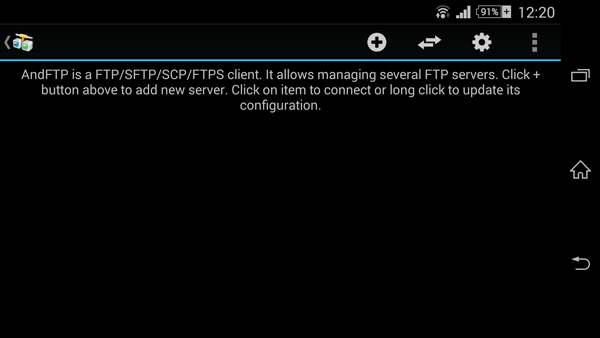 3. You will be navigated to the connection properties menu.
3.1 Fill the server hostname or IP address
3.2 Fill your Username
3.3 Fill your password




3.4 For Local dir, click on the "browse" button and choose which folder from your local mobile SD card to be attached for this FTP session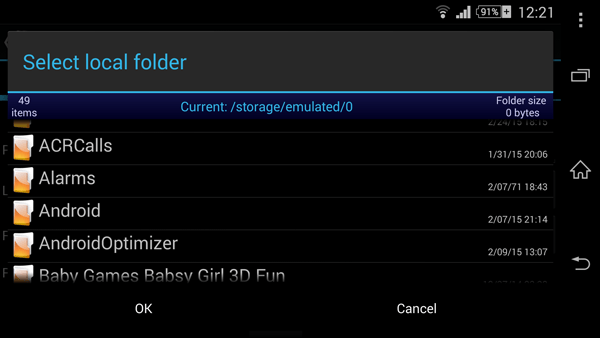 3.5 Repeat the same for the Remote (VPS) folders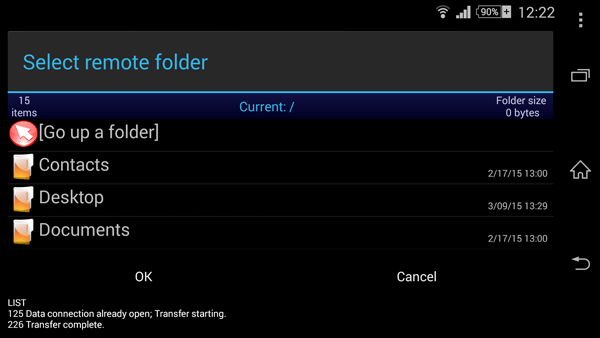 3.6 Click on the Save button and write a connection name, so you can recognize it easily.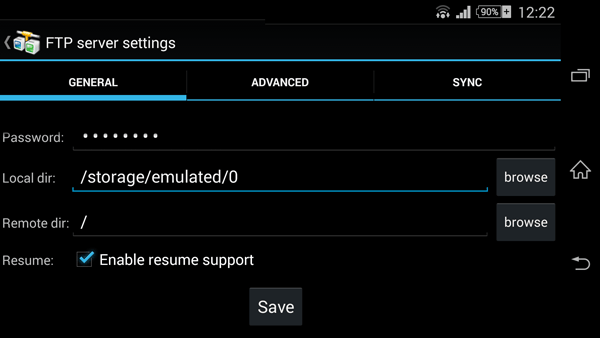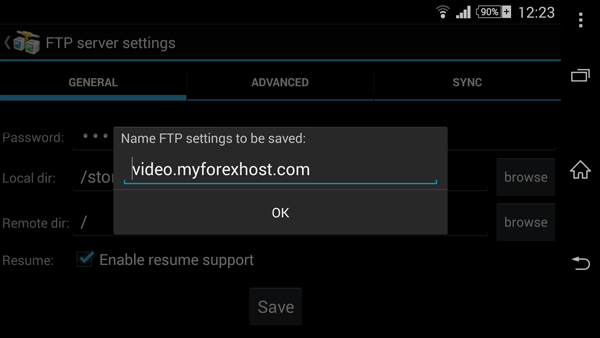 4. You will be navigated to the main menu with the newly created connection. Click on it in order to start the FTP connection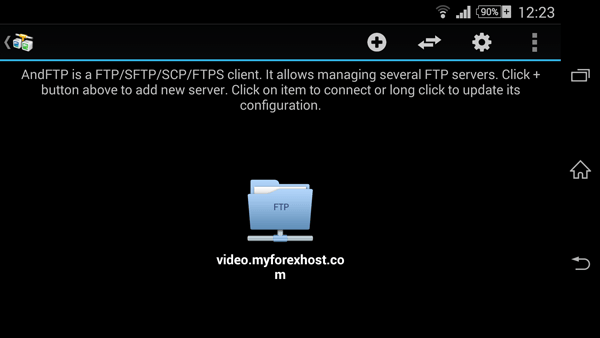 5. After you access the VPS, you can see the attached folders, which are chosen from you. You can use the Action bar at the top of the screen in order to switch between the VPS and your local device and also Copy/Paste information.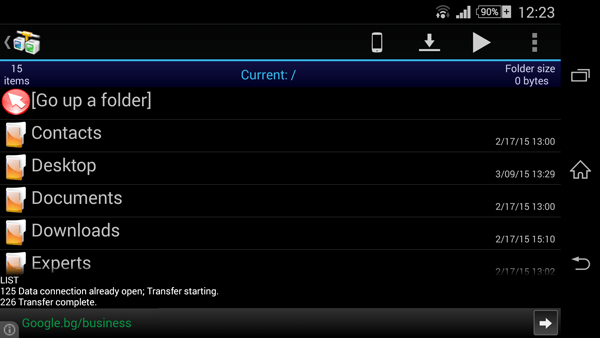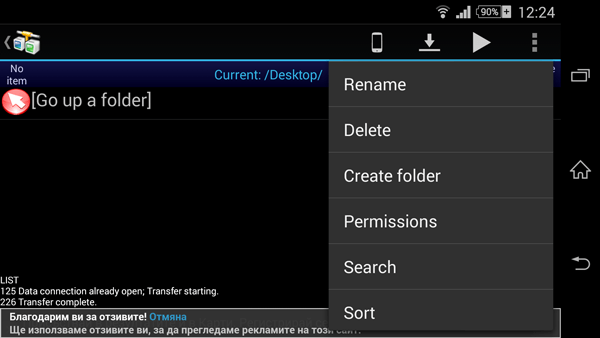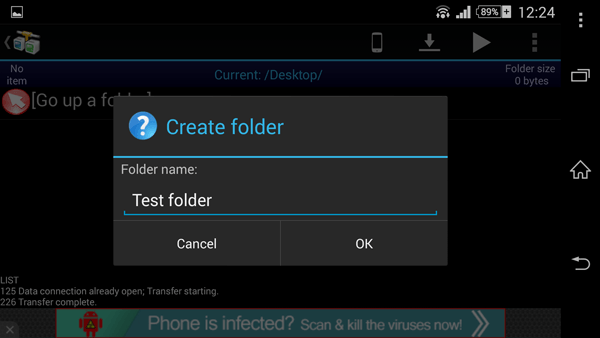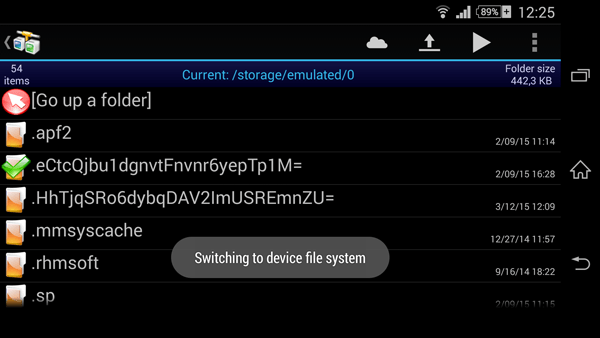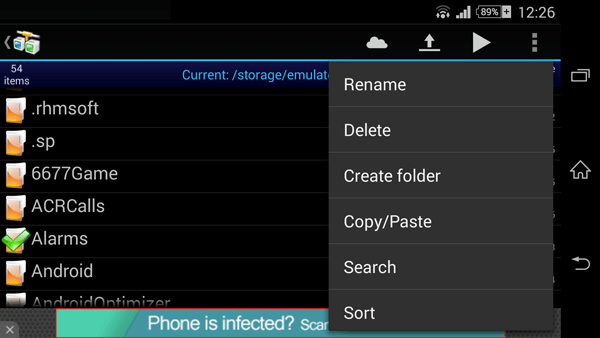 If you want to see the above steps on a HD video, please review the video below from our official YouTube Channel :