How to transfer files from your computer using Remote Desktop Connection
---
In this article you will see how to transfer files directly from your computer using Remote Desktop Connection. You will learn how to attach your local harddrive to the VPS.1. Start the Remote Desktop Connection program and navigate to Local Resources1.1 Click on More...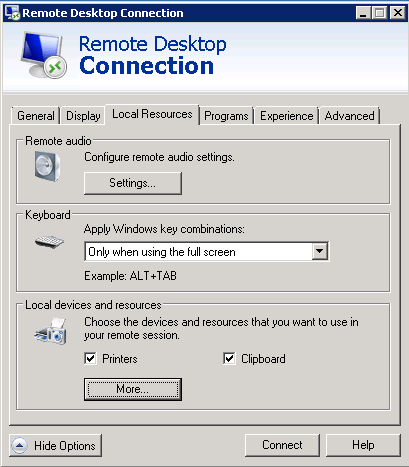 2. You will be navigated to a menu, where to choose which Partition/Folder to be attached as a disk on your VPS. Choose the needed one and click on OK.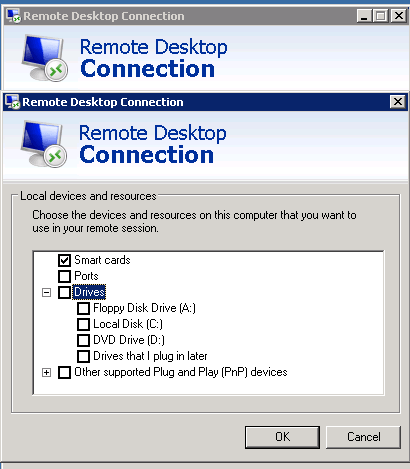 3. Access the VPS with Remote Desktop Connection and go to Computer. There you will see your disk attached under the "Other" tab.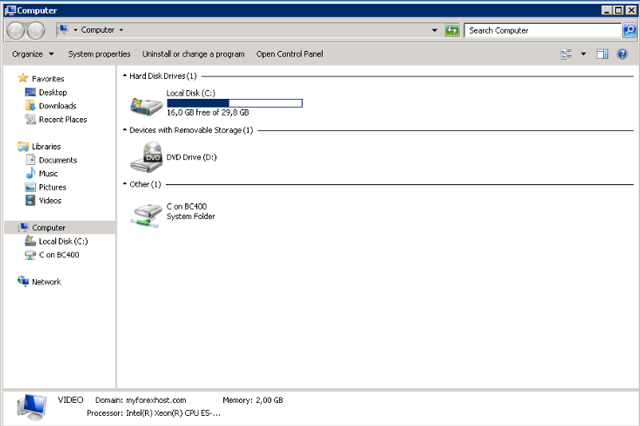 4. You can copy/paste information from and to it.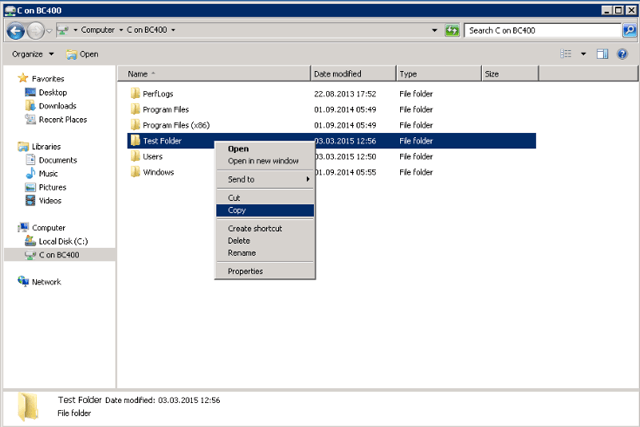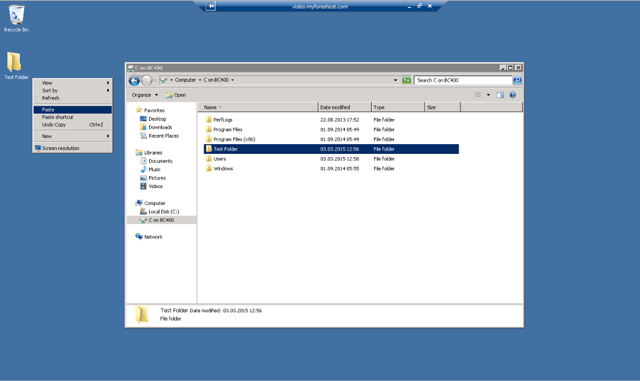 If you want to see the above steps on a HD video, please review the video below from our official YouTube Channel :