Introduction
---
Aggressive Trend Scalper is a fully automated trading system for EURUSD, GBPUSD, USDJPY and XAUUSD H1 timeframe.
---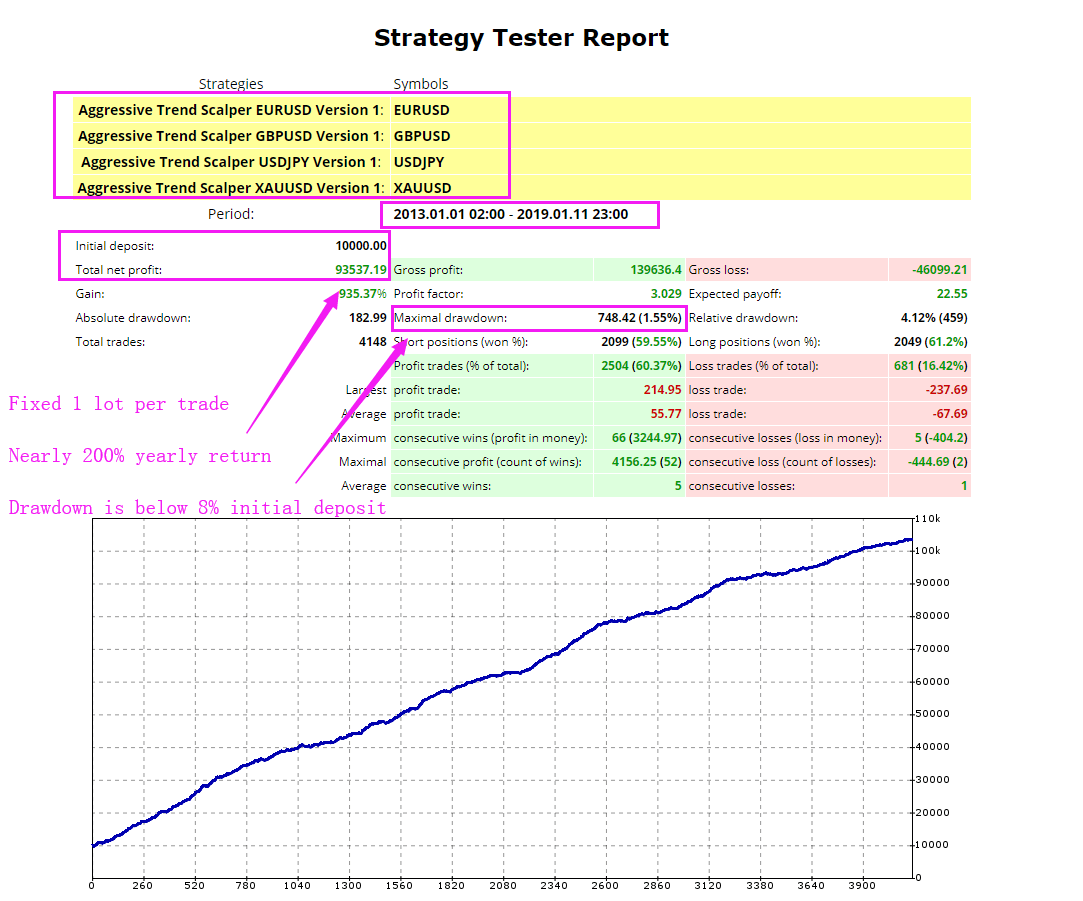 This tutorial is the first one from sequence tutorials where you will find everything you need to know about Aggressive Trend Scalper. The brilliant fully automated trading system developed by Yue Wang.
Before continue to read, you need to know a few very important things:
Forex trading,

CFDs and any additional financial instruments are comming with a high risk of losing money rapidly due to unpredictable constantly changed market conditions.

You should consider whether you understand how financial trading work and whether you can afford to take the high risk of losing your money.

NextPointHost is not responsible for the loss of funds on financial markets.

You clearly understand and agree that you will not request or expect any kind of compensations for financial losses due to using our high quality forex vps services or/and Aggressive Trend Scalper.
Aggressive Trend Scalper is application developed by 3rd party independent developers. All requests for new features, bug reports or any other feedback should be directed to authors of the software. NextPointHost will forwarding such requests to the author, at best effort basis. NextPointHost can not gurantee, that the author will answer you or satisfy the requests.
This is not a tutorial which will teach you how to make easy money from financial trading. Making money on the financial markets is a difficult job. Job like any other, which require specific knowledge. This is a tutorial for skilled professional traders, who are interested in a new automated trading system which with proper use can help of making profits.


Bookmark the permalink as future source of information.
At the left navigation menu you will find links to additional useful articles, that will help to configure and use Aggressive Trend Scalper at the best possible way.
We are constantly updating that section with new tutorials.
Enjoy of the reading!
Subtopics covered in this tutorial:
---
What is automated trading system and how to make use of it?
---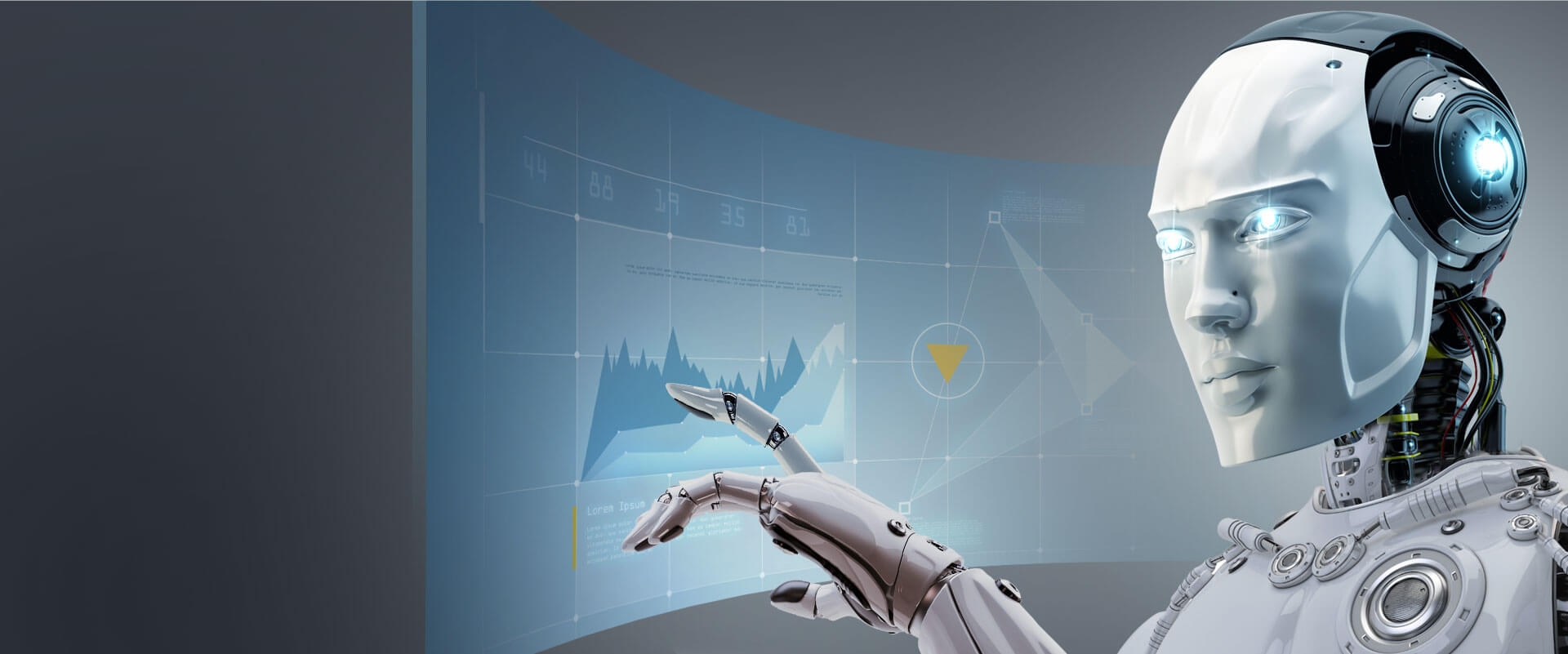 An automated trading system (ATS), also referred to as algorithmic trading, is a computer program that creates orders and automatically submits them to a market center or exchange. The program will automatically generate orders based on predefined set of rules using a trading strategy which is often based on technical analysis but can also be based on input from other electronic sources.
Forex traders and investors can coded exact entry, exit, and money management rules into automated trading systems that enable computers to perform and monitor trades. One of the biggest advantages of strategy automation is that it can eliminate any negative or destructive emotions involved with trading, since trades are automatically placed as soon as certain criteria are met. In other words, your trading software a.k.a forex robot executes all trading processes, and opens and closes trades, whilst you sit back and relax.
Regardless of fast and systematic work - forex auto trading systems don't guarantee 100% profits! They do make sure that you will benefit the most from market movements, whatever they may be. These specially designed programs are extremely easy to handle, work and management. It works in very articulate and coherent way. You don't need any prior training. You just need to download the program, install it and configure it. The automated currency trading system will start working with immediate results. In order to prevent money losses, recommend to test the system with demo account! Once you are satisfied with the results, you can start with on real money account.
Why do I need Aggressive Trend Scalper?
---
There is a long list of advantages to having "Aggressive Trend Scalper" monitor the markets for trading opportunities and execute the trades, including:
Minimizes Emotions - the system minimize emotions throughout the trading process. By keeping emotions in check, traders typically have more time sticking to the plan. Since trade orders are executed automatically once the trade rules have been met, emotional fluctuations doesn't reflect to the trading, defined by common sense. In addition it's helping the new traders, who afraid to "pull the trigger". The robot can curb those who are apt to overtrade – buying and selling at every perceived opportunity.
Preserves Discipline - the trade rules are established and trade execution is performed automatically. Discipline is preserved even in volatile markets. Discipline is often lost due to emotional factors such as fear of taking a loss, or the desire to eke out a little more profit from a trade. The expert advisor helps ensure that discipline is maintained because the trading plan will be followed exactly. In addition, "pilot error" is minimized; for instance, an order to buy 100 bucks will not be incorrectly entered as an order to sell 1,000 bucks and etc.
Improve Order Entry Speed - Installed on top quality Forex VPS server, the Aggressive Trend Scalper will respond immediately to the changing of market conditions. The system able to generate orders as soon as trade criteria are met. As soon as a position is entered, all other orders are automatically generated, including protective stop losses and profit targets. Getting in or out of a trade a few miliseconds earlier can make a big difference in the trade's outcome. That's why the author strongly recommend NextPointHost VPS servers! The NextPointHost is the only one certifed provider, where the system can be used! Usage on local computer or onto uncertified VPS servers will not give the desired results!
Achieves Consistency - One of the biggest challenges is to plan the trading. Even if a trading plan has the potential to be profitable, traders who sometimes ignore the rules don't archive the expected results. There is no such thing as a trading plan that wins 100% of the time – losses are a part of the game. But losses can cause psychological traumas. So a trader who has two or three losing trades in a row might decide to skip the next trade. If this next trade would have been a winner, the trader has already destroyed the profit. The Aggressive Trend Scalper allow traders to achieve consistency by trading strictly following plan.
Diversified Trading - Automated trading system permit the user to trade with multiple accounts or various strategies at one time. This has the potential to spread risk over various instruments while creating a hedge against losing positions. Human can't accomplish efficiently such tasks executing manual orders by a computer. On the otherhand "Aggressive Trend Scalper" installed on ultra low latency vps, able to scan for trading opportunities across a range of markets, generate orders and monitor multiple trades for less than few millseconds.
Ability for Backtesting - Backtesting applies trading rules to historical market data to determine the viability of the idea. All rules need to be absolute, with no place for interpretation. The computer can not make guesses! You must teach it, what exactly to do. Traders can takes precise sets of rules, created by Yue Wang or to create own rules. Then they can test the presets on historical data before risking money in live trading. nbgfCarefull made backtest allows traders to evaluate and fine-tune a trading idea and to determine the expected results – i.e., the average amount that a trader can expect to win (or lose) per unit of risk. Mr. Wang offer some tips on this process that can help refine your current trading strategies in Backtesting. See more at the specially created article "Backtesting results of Aggressive Trend Scalper".
Who is the creator of the Aggressive Trend Scalper?
---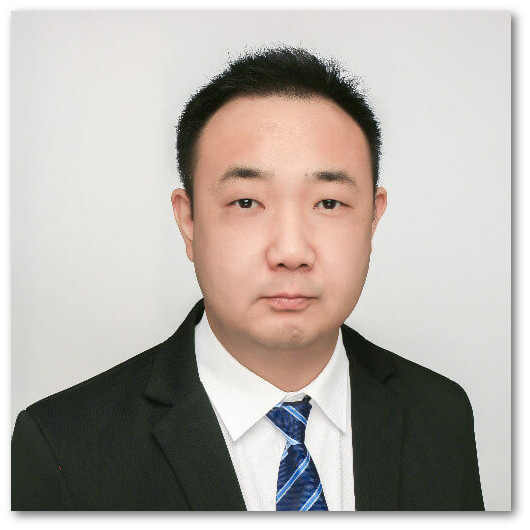 Yue Wang
Former a surgeon in Hepatobiliary department of surgery with Master Degree. Full time trader from 2010. Use traditional Elliottwave theory to find potential turning points. Use own system to identify the trend. No Grid, No Martingale. Co-Founder of Forexsignal.guru and Forexsignal.love, contributor of FxStreet with multiple technical analysis publications, lecturer at Asian forex conferences and trading courses.
The ideology of Aggressive Trend Scalper
---
At the beginning of his career as a trader, Yue Wang traded manually. He monitored Forex, LME Base Metals and Asia Stock market, looking for some medium to long term trading opportunities. This drained up most of his time and energy every day. Markets changed so fast. He wasn't enough time do anything more. He only logged what happens, but without way to earn profit. He saw there are many opportunities for intraday short term trades. Unfortunatelly the short-term trend is very hard to catch manually. He needed an accurate trading system which to monitor and complete the work very fast, follow predifined logic. The market was overwhelmed with such systems. Many pages promoted their EAs with 100% daily returns. These pages displayed MetaTrader history, showing how profitable the advisor is. He thought for a moment. Asked himself the question - "Why someone will sell a highly profitable trading system for 20-30 USD, if he could make 100% profit per day." There was no way this to be true. Not long after that, realize that photos of high-profits are montage made with photo editing software. To avoid scam since 2014, he started the research and development of own trading system. Four years later, after hard work, many backtests and forward tests which show solid results. In 2018, Aggressive Trend Scalper EA was born. Automated trading system which guaranteed:
Low drawdown - In tick data backtest from 2013, the number of maximal drawdown is less than 10% of the initial deposit.
High profit - Nearly 200% profit per year. Result similar to profits of real businesses, but with much less labor.
Quick execution of the transactions - resulting of well-written code and robust infrastructure, provided by NextPointHost.
Where I can find proof of concept?
---
As trading systems need to process vast amounts of data in real time, accuracy of data is primarily crucial to avoid huge losses in terms of money and reputation. In addition, financial markets have inherent complexity in terms of business flows and business rules. Testing forms a critical role to ensure effective business delivery. Thus, testing plays an important role in the efficient functioning of trading systems. There is a high importance bound around having a well-tested trading application as it will not fail in real time and gives an edge for client's options and purchases.
The testing process must to pass through many challenges, as:
Handling of complex trading scenarios that truly reflect real time trading.
Difficulty in building and maintaining of the domain competence.
Handling of technical challenges that arise due to complex scenarios and interface gateways.
Challenges that arise due to multiple systems that work through several interfaces and gateways.
Management of multiple API's.
Performance issues due to latency levels and slippage.
Existence of regulatory compliance issues.
3rd party application issues that adversely affect the existing trading systems and etc.
Answering all these questions require a lot of explanations, examples and evidence. So we created individual articles for each aspect of testing. See Backtests and Forward test results.
What is the recommended setup for the best results?
---
NextPointHost research and development (R&D) team work at close cooperation with Mr. Wang. The only certified server environment where the expert advisor (EA) will achieve best results is Forex VPS with low latency connection to robust broker and AlwaysUP Protection of MetaTrader terminal. This is the server environment, where the robot has been tested for years. We asked Mr. Wang why he chose us, like partner for his great software. Read what he said about Next Point Host:
"NextPointHost is the oldest forex vps provider in Europe and probably at the world. The company is online since 2008. They are develop and maintain patented hardware and software technologies for optimization and profit increasement of forex vps servers with names AlwaysUP Protection® and Never Reboot Protection®. They are the only hosting company, who own Internet Autonomous system (a.k.a. BGPAS) with multiple redundant links to the biggest global providers from Tier-1 level. In plain language, NextPointHost are totally independent provider with 100% own infrastructure. They provide their services from own strategically placed top data centers at London, Frankfurt and Sofia. The stability of their services can be compared only with the largest names on the Internet such as Google, Microsoft or Facebook. These are some of the reasons, company to be chosen by many major forex brokers, as host of their trading servers. This fact in turn, allow NextPoint to offer direct cross-connection (X-Connect) which guaranteed extremely low network latency for trading. Their speed is unmatched. More than 10000 times faster network compared to 3/4G networks used by mobile applications for trading and more than 100 times compared to classical networks used by other hosting companies. I had to be crazy to choose other competitor. All they are copies of the original."
How to install Aggressive Trend Scalper?
---
"NextPointHost" mission is to provide best quality forex trading environment. Our 5 star services comes with preinstalled Aggressive Trend Scalper. No need to waste your time with reading installation manuals. Don't worry and don't ask yourself "did I do everything right?". The Next Point Host experts have done all the work in the best way. Sit, relax and start your trading.
For people, who loves Do-It-Yourself (DIY) projects, we created the Aggressive Trend Scalper Installation guide.
Aggressive Trend Scalper configurations
---
Aggressive Trend Scalper is user friendly automated trading system also known as forex trading robot. It's default configurations are optimized for good results with minimum risk for your capital. No matter of market movements. Default logic follow the way of trading of skilled professional traders. Depending of invested capital, the contract with the broker and the acceptable risk according your point of view, default settings can be impropriety for trading. At some cases the profit will be much bigger if you accept higher level of risk. In order to don't interfere of your decisions, we created Aggressive Trend Scalper Configuration guide. Read it. Configure the robot to do exactly what you want. The system is very flexible and will follow your rules.
Final thoughts
---
We hope the article gave you a good overview what "Aggressive Trend Scalper" is and how it works? It's designed to helps forex traders, entrepreneurs, investors and freelancers to increase profits. In case you have any additional questions, feel free to submit them as comments to us. In case that article helped you to answer some of your questions or help you to earn money, Share it inside all social networks! Share it inside the forums. Share it into websites. Let all people know, how valuable the article is! That simple step will help us to provide you more useful articles in the future. Thank you for the support!
---
---